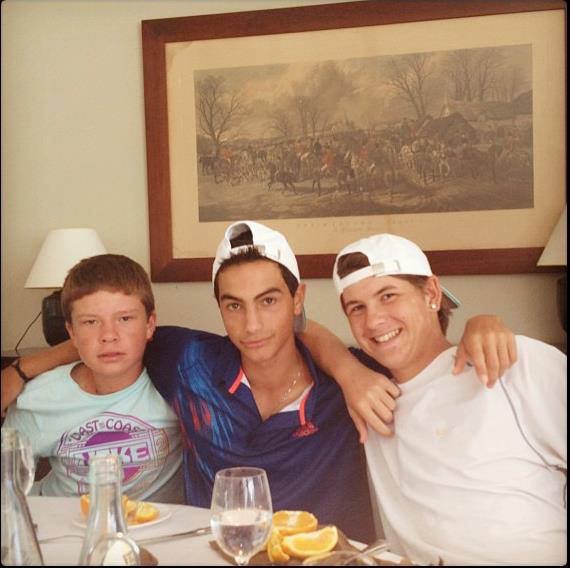 So, a funny thing happened on the way to the podcast.
So, I was discussing a picture I have on my phone with Noah, of him, Stefan Kozlov, and Jared Donaldson.  When I showed it to him, the recording stopped.  I didn't notice it for 15 minutes.
So......we missed out on some good stuff.  But it's still some good insight in to his life on the road, and his family.