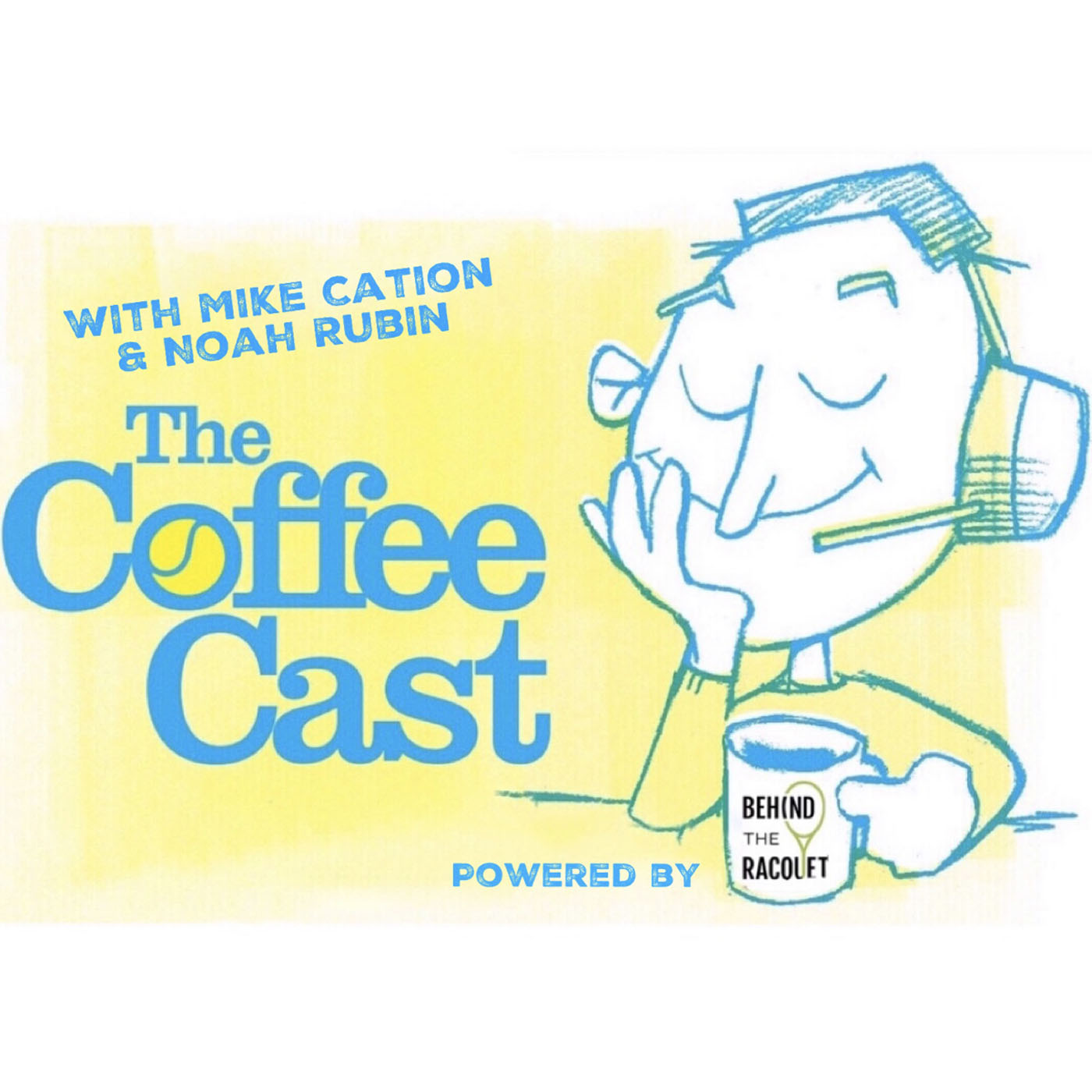 As Manic Monday unfolds at Wimbledon, and the USTA Pro Circuit resumes in Winnetka, Noah Rubin and Mike Cation tackle happiness, and explore some of the longstanding barriers for players on tour.
Join the discussion, by chatting with us @noahrubin33, and @mikectennis on all of your social media platforms.
And please review us on itunes or your favorite podcast app.  It helps us get noticed!