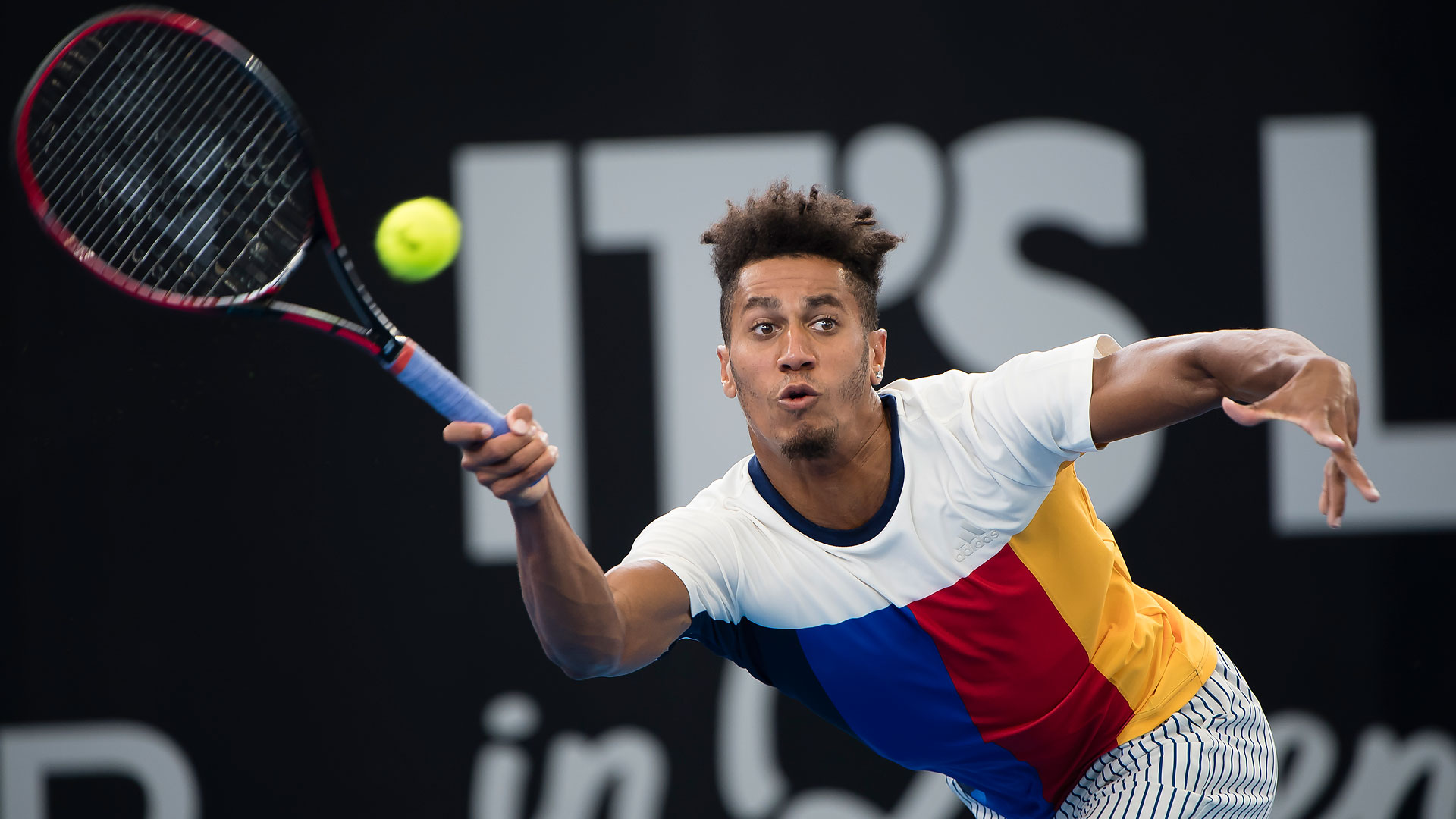 Hear from newly minted Wells Fargo Tiburon Challenger Champion Michael Mmoh, the newest member of the ATP's Top 100.  Back to back titles in Columbus and Tiburon get him there for the first time in his career.
We play compare and contrast:
1) His new and old coaches (Alex Waske and Glenn Weiner)
2) His style of play now vs. 2016
3) and the style of play over the last two weeks.
Hear from Mike inside the New Balance Tennis Winner's Circle.