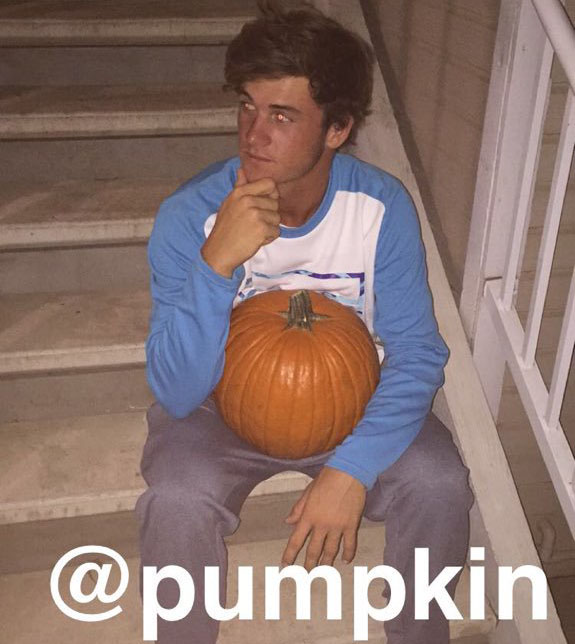 It's been a long time coming for Tommy Paul.  The 21 year old picked up his first Challenger title in dominant fashion on Sunday in Charlottesville, going Lucky Loser to final without losing a set in the main draw.  That included wins over Noah Rubin, Ivo Karlovic, Bradley Klahn, and then Peter Polansky in the final. 
It puts him in the running for the USTA Australian Open Wild Card, although he's well behind Jack Sock for now. And it almost guarantees him a trip to Australia for qualies.  
While we've still got to sit down to discuss some random topics (including Pumpkin), this was a good start.  
More next week!