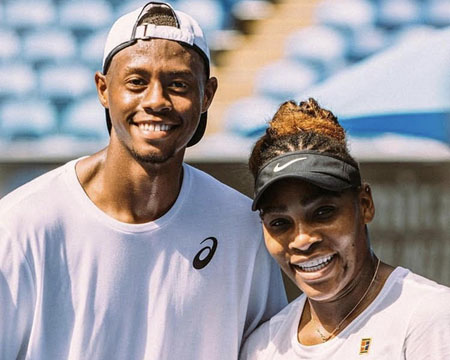 Some of our podcasts are a little shorter this week.  Slams will do that.
But we're very excited to have Christopher Eubanks join us, the day before the Australian Open main draw begins, as he is in action on Monday after qualifying last week.
We talk about why Georgia Tech was important to his development, what the Transition Tour means for college tennis, and his amazing opportunity Saturday to hit and train with Serena Williams.