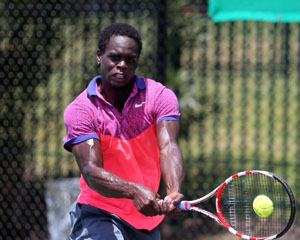 On this podcast, we talk with NCAA Champion, Challenger Champion, and now ex-player Jarmere Jenkins.  Yes, he's Serena's hitting partner.  No, we did not talk about Serena.
It's a very frank talk, however, about the difficulties of finding positivity as a professional, and how Jarmere found his own path.  And maybe how that translates for others.  
Enjoy.  More to come this week.