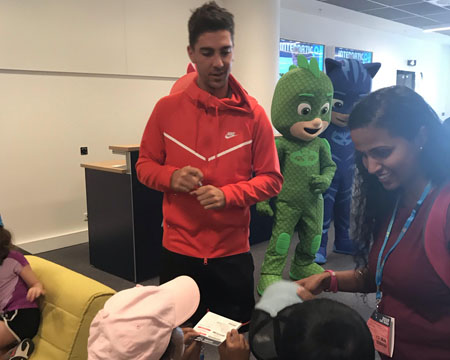 Thanasi and I tried to first record this podcast in August, the week he won a Challenger title in Aptos, California.  Time kept getting away from us, but finally, the day after he qualified for the Australian Open, we were able to sit down and chat.
We did NOT hammer away at why he didn't get the Wild Card. Thanasi was about to get that question five different ways at a press conference. 
I did ask him to explain a bit about the politics of tennis in Australia, his rise and fall, and rise again in the tennis ranks, and what it's like being one of the highest profile athletes this week in Melbourne.